Road accident
Domestic accident
Medical accident
Defective products
Assault
Abusive business practices
Non-existent company
Fake trader
Cryptocurrency scam
Account blocking
Ruinous investments
Digital asset theft
Leakage of intimate photographs
Online threats and/or insults
Pishing
Phone harassment
Cryptojacking
Lottery scams
The VictimAction network informs you, accompanies you and directs you to its partner lawyers in order to resolve your dispute.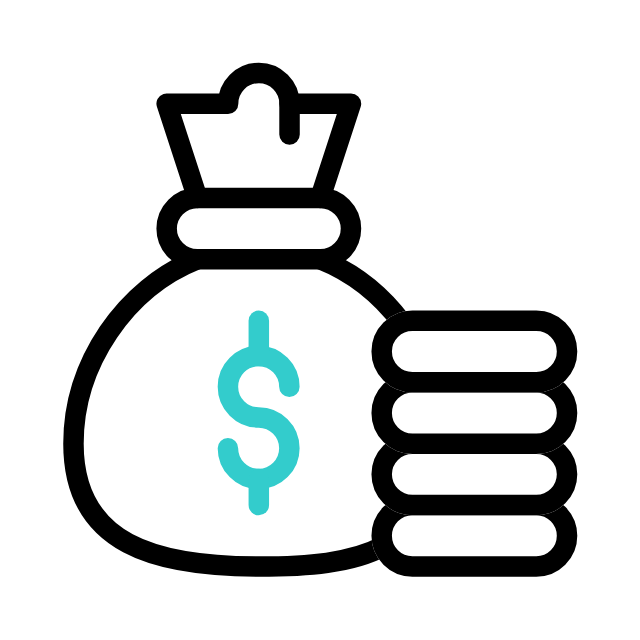 Financial Victim
Bank / Neo-Bank / Cryptocurrency
Blocked account, stolen cryptocurrency, unexpected bank charges, there are solutions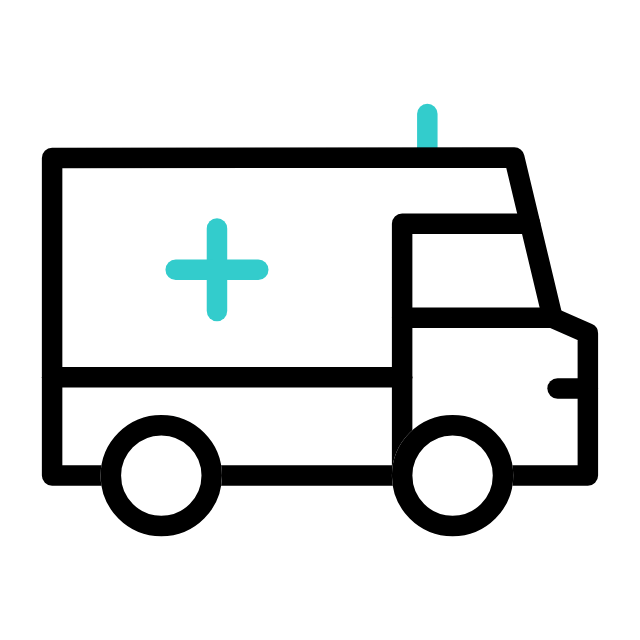 Physical victim
Traffic accident / Medical accident / Accidentde la vie
Because it never happens at the right time, we can guide you to the best solution.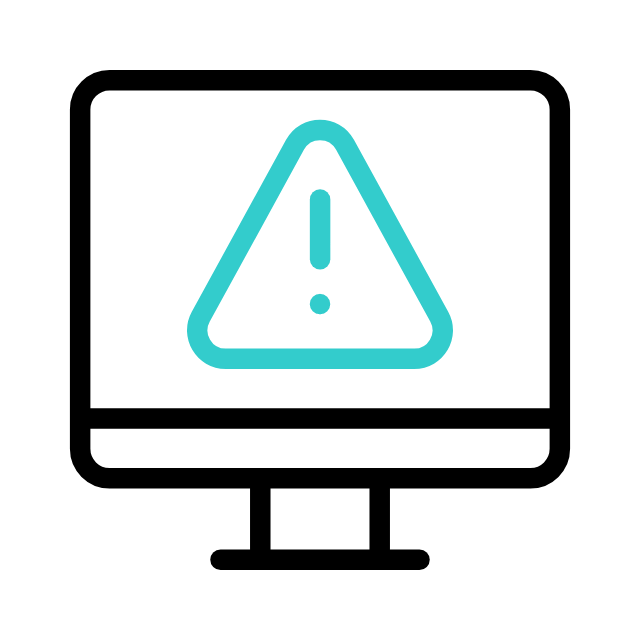 Victim of the Web
Online stalking / Revenge Porn / Data theft
The Internet is not a lawless zone, talk to us, our professional partners can advise you.